DO IT WITH PASSION OR NOT AT ALL
The Next Level Projects
In their Next Level Projects Juli and Anni are combining exciting adventures and unique experiences in the mountains, ultra running challenges, competitions and fun-events with sport science and nutrition. Juli and Anni are an ultrarunner & sport nutritionist and a physio & osteopath from northern Germany. In 2020 they decided to follow their heart to the mountains and moved from Hamburg to Austria to the Salzburger Land. They changed the big city life with a beautiful scenery of the mountains to reconnect with the nature and are now living their passion by doing ultra running adventures in the alps.
Juli is a former Bundesliga hockey player but had to end her career early due to severe injuries. After being a competitive athlete in fieldhockey for a long time and some tough years she experienced pure joy and freedom again in trailrunning and the mountains. Especially in long-distance running she finds inner peace and balance.
Anni is as well a former competitive athlete. She grew up with doing different kind of sports, but most of all playing handball. In 2009 she decided then to start her studies in physiotherapy and followed along this journey to become a very high-level physiotherapist, sports physiotherapist and osteopath. In the mountains she fell in love with snowboarding, hiking and trailrunning as well.
Some time ago Juli started dreaming of discovering the uniqueness of the alps by running all 5 transalp trails of the Via Alpina. Together with Anni as her full-time support they are now preparing themselves carefully for their Via Alpina Long Journey.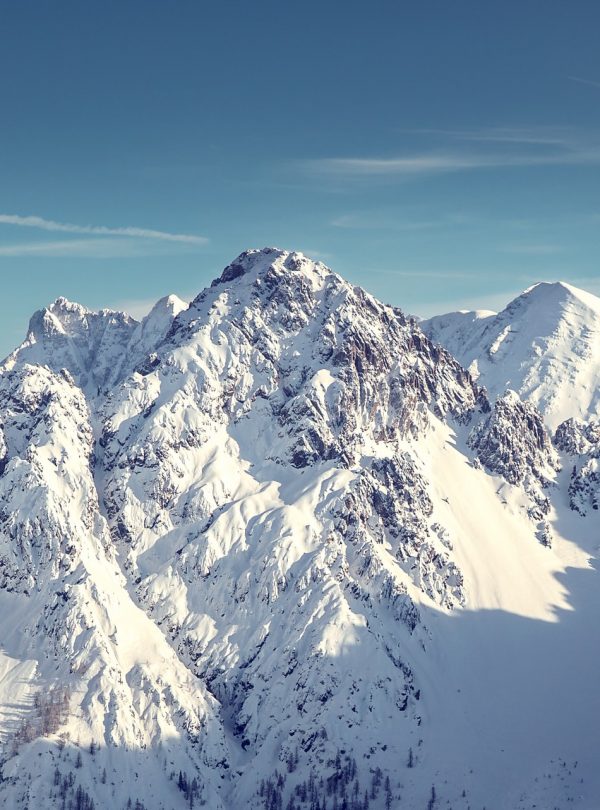 Summit to Summit
Documentary
More details coming soon.
Next Level Projects
EVERYTHING IS POSSIBLE
Follow Us on Social Media
Contact
Do you have any suggestions or questions to our projects?
Please do not hesitate to contact us via email: info@nextlevel-project.com or the contact form.

We are looking forward to hear from you!