SPORTS NUTRITION
Nourishing Food Options and Practical Solutions for Athletes
It is a key factor for every athlete to find the right balance in training, recovery and nutrition to achieve long-term health and success. The right combination is inevitable to accomplish desired training effects and to increase performance while maintaining physical and mental strength. Therefore we have to feed our bodies with nourishing food options and energy fueling snacks. We have to use the right sources and amount of energy that fits to the athletes metabolism profile to perform on an high level constantly and to avoid injuries or illness. In training as well as competition.
The right way in training and nutrition is always an individual decision: It depends on the athletes metabolic profile and current performance level as well as on the individual taste preferences, food intolerances, training cycles, lifestyle and specific demands of the sport/discipline.
Juli Brüning
Ultra Running Athlete
Nutritionist & Sport Nutritionist

Age: 25
Height: 177 cm
Weight: 62 kg
Nationality: Germany
Favourite Mountain: Graukogel, 2492 m ü.M.
coffee addicted • sports passionated & mountainlover
---
Sportive Origin.
Field Hockey is where I spent a good majority of time pursuing my athletic goals. Those successes and achievements came at the expense of the physical toll on my body and mind, to where I was unable to compete in my beloved sport any longer. When recovering from 19 surgeries and other severe injuries I discovered the meditative qualities of sporting pursuits in the alpine and immersed myself in a new passion, namely that of trailrunning and ultra running. I experienced that it's the worth of time that matters and the existential awareness of one's smallness and mortality in relation to the massive, eternal mountains.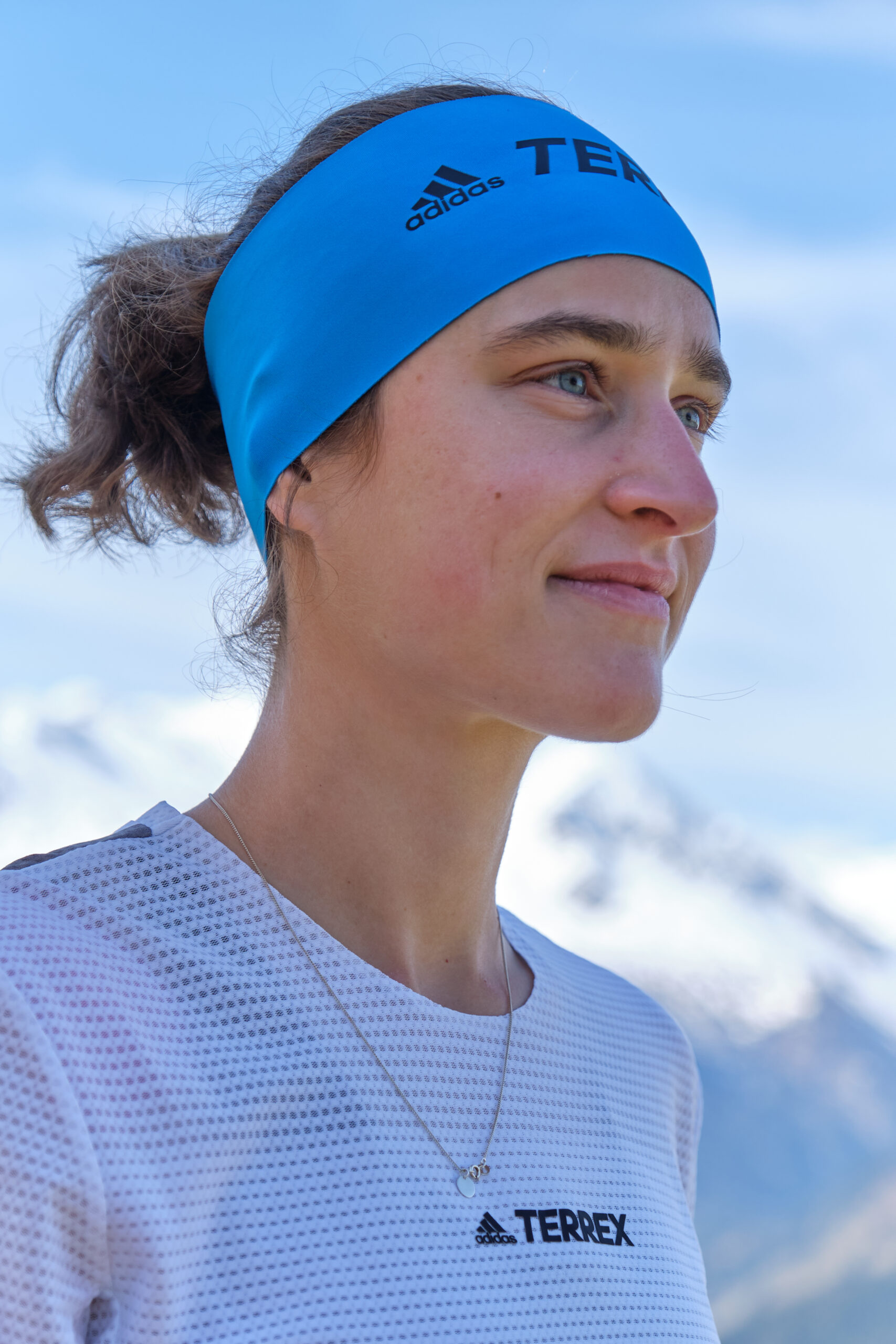 Education.
B.Sc. Sport and Eventmanagement
Expert in Sport Nutrition and Prevention
Micronutritional Expert and Micronutrient Coach
Performance Nutritionist (SEN Diploma) in edu. at the iopn
---
Profession: Nutrition.
The past 10 years I gained experiences in various fields of sport. During that time I got fascinated by the impact sport nutrition can have on training effects, performance, recovery processes, the athletes health and well-being in general and injury prevention.
As Nutritionist I'm mainly following the "real food first, but not food only" approach of Graeme Close (et. al) and try to bring Nutrition Science into practical solutions for athletes. In my coaching programs and nutrition counselling I am focusing on protecting the athletes individual physical and mental health while empowering them at the same time to perform on their highest possible level. Together we are improving the athletes confidence in sport nutrition, finding individual solutions and supporting your high-performances without risking your long-term health and fitness. No matter if you're an amateur athlete, competitive athlete or professional – nutrition can become a very powerful tool.
→ Got interested in? Please send a message at info@nextlevel-project.com.
Profession: Ultra Running.
In our Next Level Projects Anni and I are doing our own projects in ultra-endurance sports, but I am also taking part at single stage ultra trailrunning competitions. It helps me to develop myself as an ultra running athlete, to give better nutritional advice for other athletes and to prepare myself best to dig deep into our big adventures in the mountains.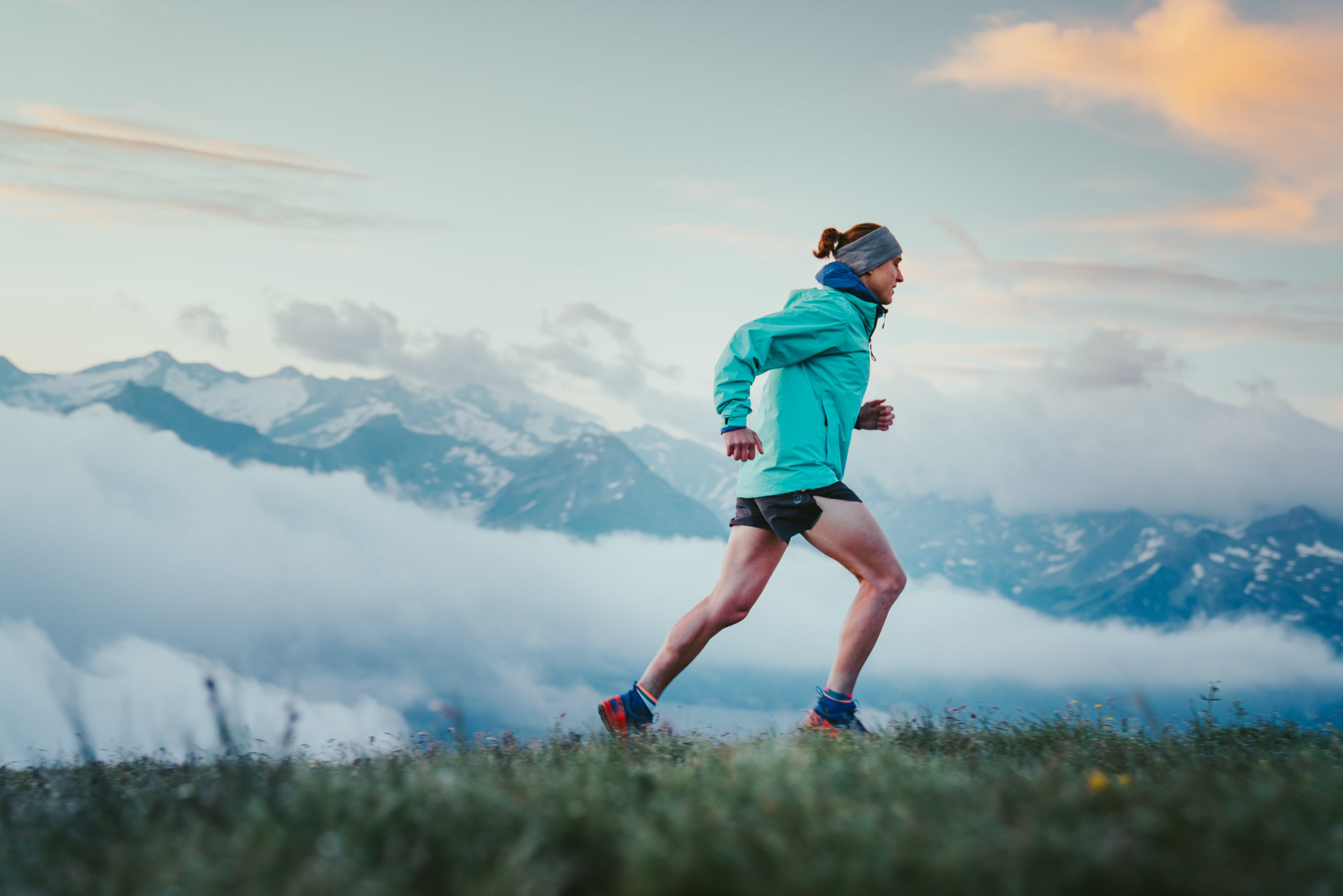 Anni Porepp
Physiotherapist and Osteopath
Sports Physiotherapy and Manual Therapy

physical  & mental health • fitness & well-being
---
Profession.
I am a former competitive athlete and grew up with doing different kind of sports, but most of all playing handball. In 20… I decided then to start my studies in physiotherapy and since 20… I gained many experiences as physiotherapist working with all patients, professional and non-professional athletes in individual and team sports. I was responsible for the physiotherapeutic supervision of the women's 1. Bundesliga fieldhockey team of the GTHGC in Hamburg for 8 years and developed my skills with further education in sports physiotherapy, manual therapy, fasciae trainer and further studies in osteopathy to a very high level. 
I am now working self-employed as physiotherapist and osteopath in the Gastein Valley at physiogastein and I am responsible for Juli's physiotherapeutic treatments in rehabilitation as well as maintaining performance. I am happy working with athletes of different sports disciplines whether it is a ball sport such as hockey, football or tennis, an outdoorsport like skiing, climbing or mountain running, endurance sport in (ultra) running or any other high-speed strength discipline.
→ For physiotherapy appointments please contact me at info@physiogastein.at.
---
Education.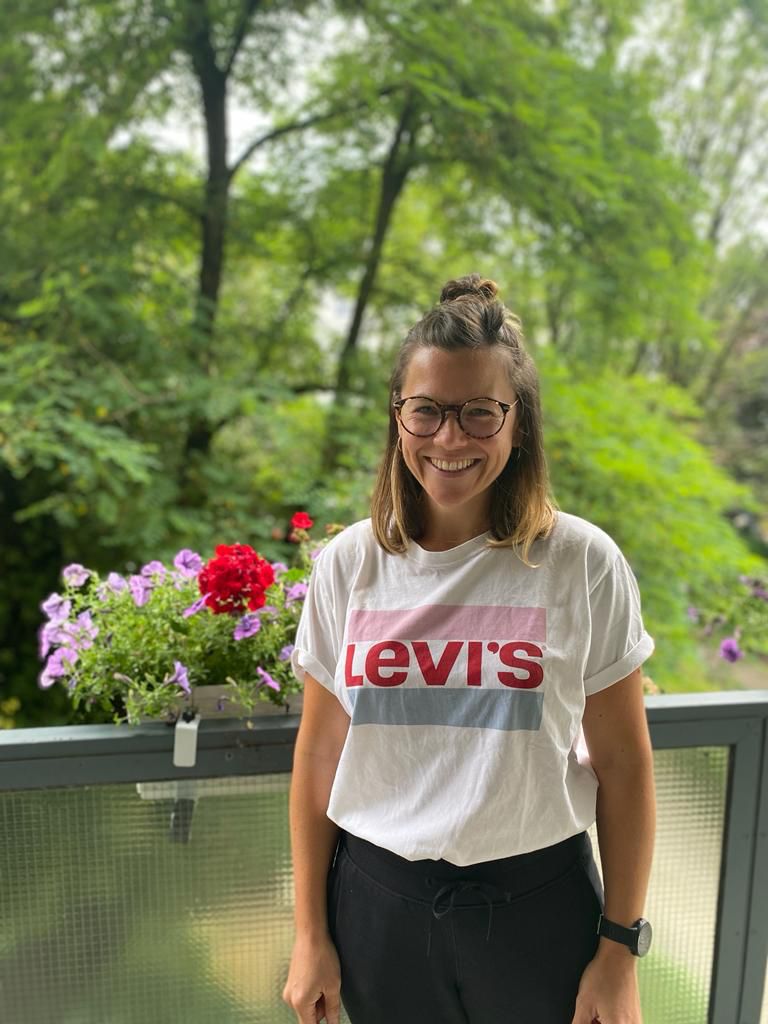 ULTRARUNNING
The Idea of Running Wild and Far
Ultrarunning is the idea of spending a lot of time outdoors, of waking up early in the morning, breathing fresh air and starting a long day out in the nature. 
It's the idea of running wild and far, of pushing through dark nights and enjoying the views on top of the mountains – above the world. Ultra running can be enormously tough and beautiful at the same time. Every moment is unique.
Trailrunning in general takes time, ultra running takes even more. You spend the entire day in a steady state of running or hiking. For hours and hours and sometimes also during the night. Therefore you have to be really patient. Whether you rush or not, it will take its time anyways to finish a distance of 100 km or more and lots of verticals. So, if you do so, you will be mentally and physically completely exhausted miles before you reach the finish line.
 In ultra running you have to push through the pain quiet often which is a natural part of the sport. But you have to distinguish between the "natural pain of ultra running" and genuine, significant injury that impairs your physical ability to run.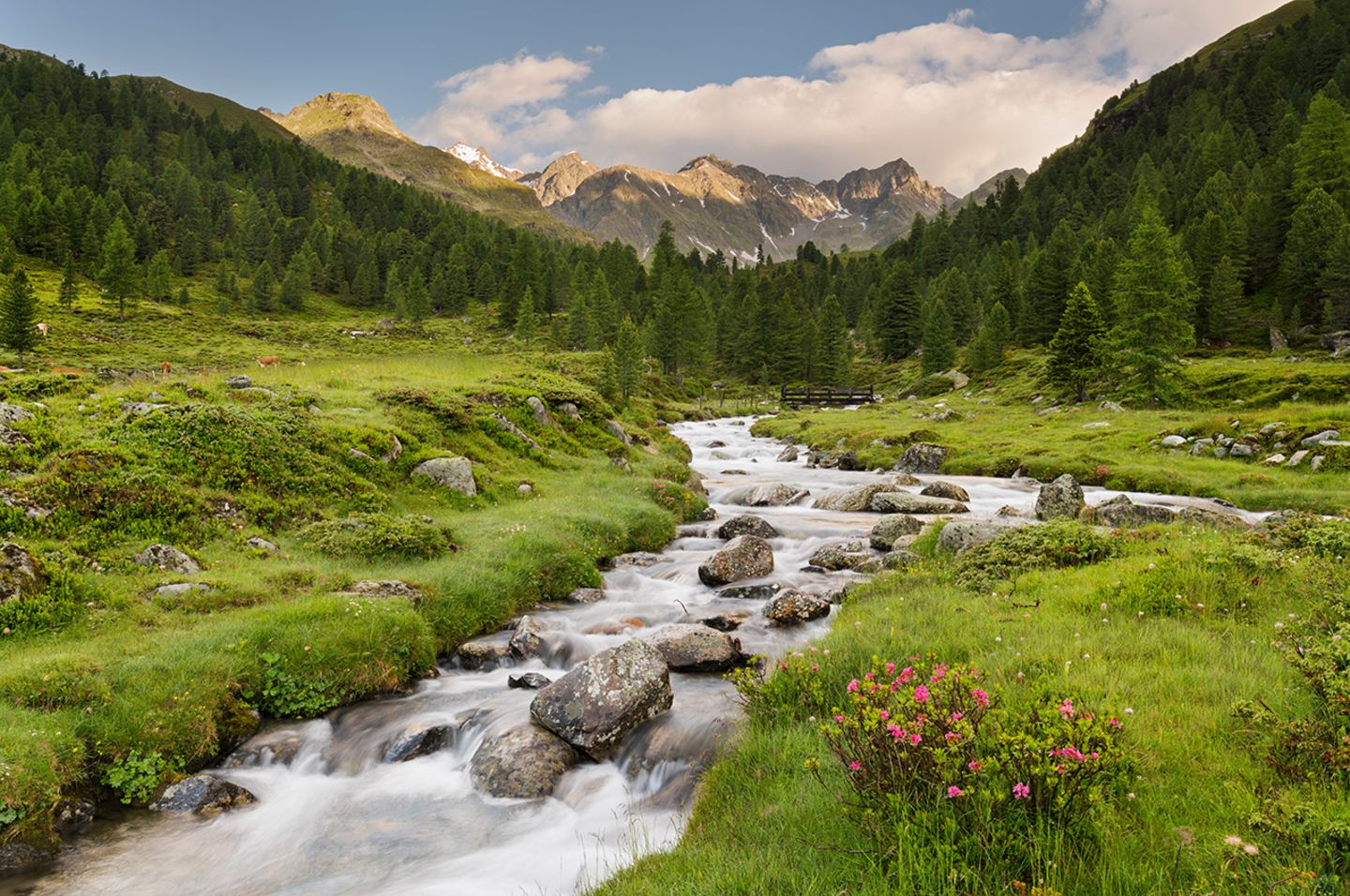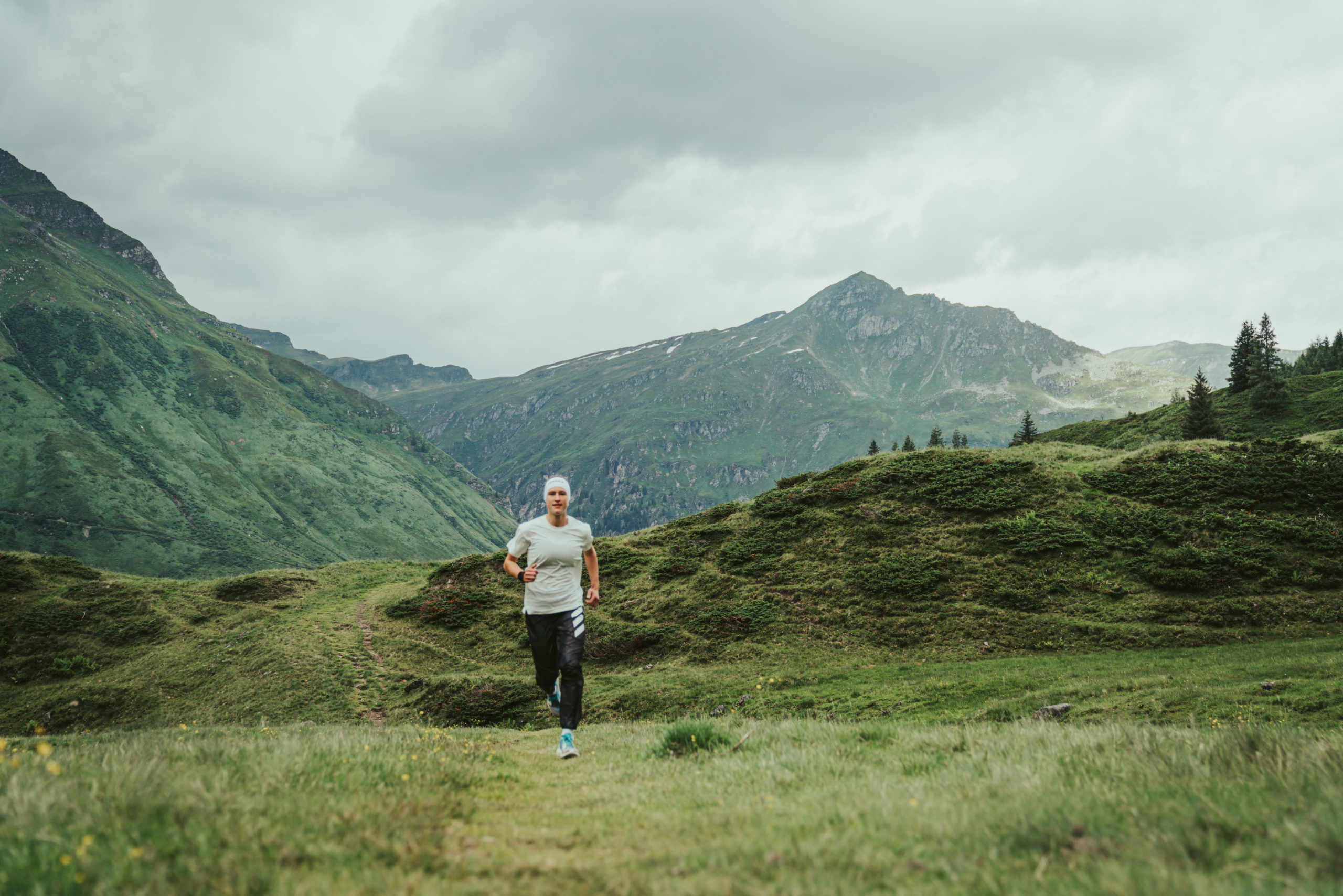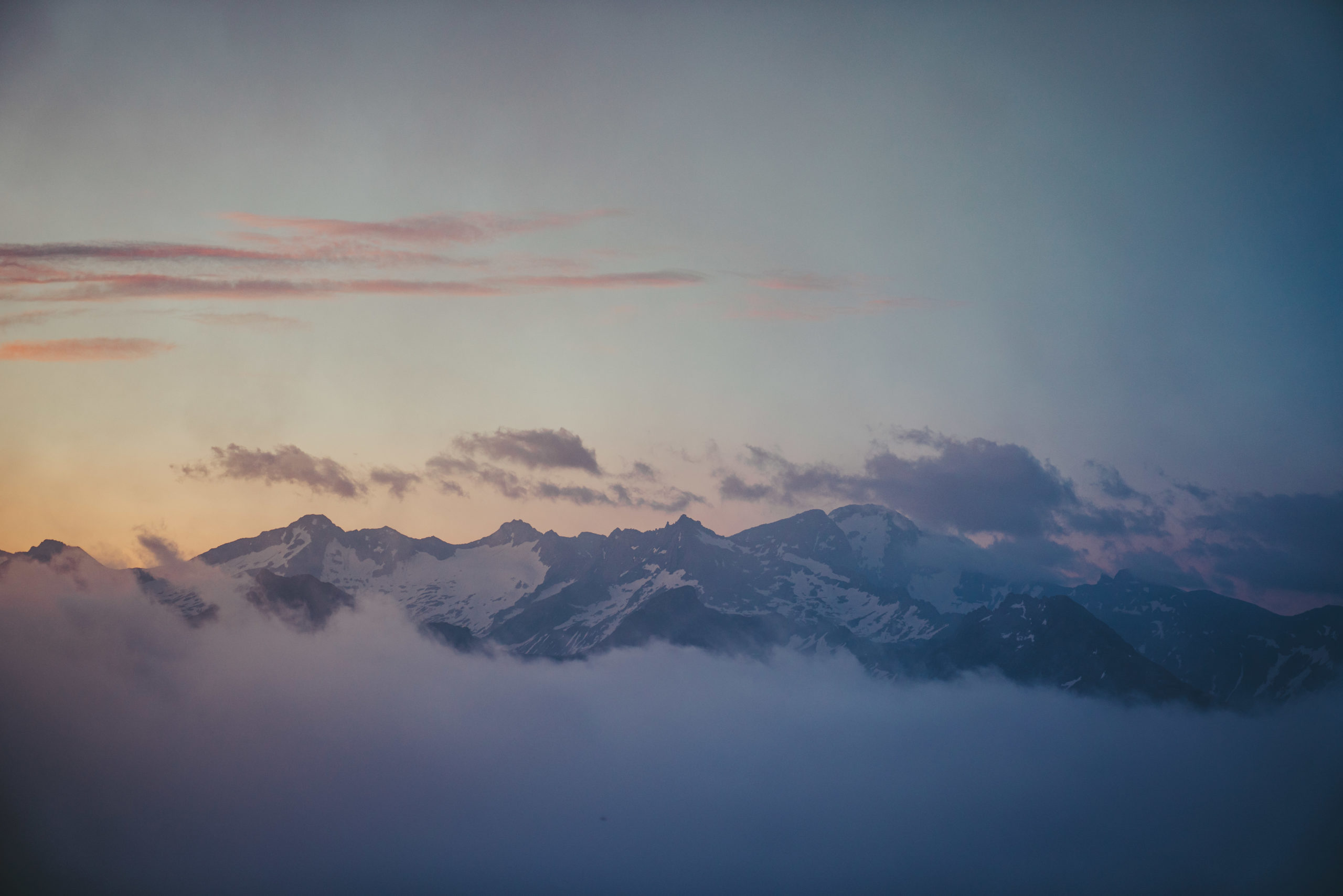 Next Level Projects
Follow Us on Social Media