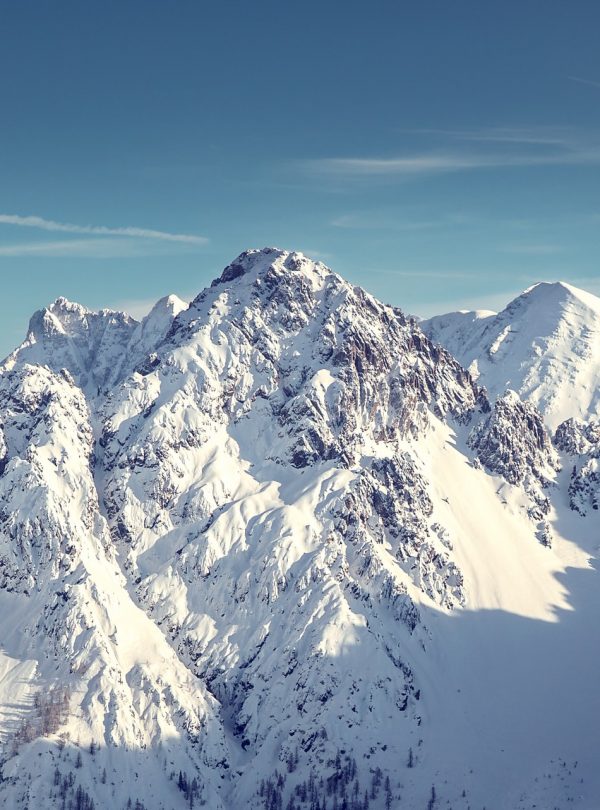 Ultra Running & Mountain Adventures
Juli is running in the mountains to feel free, to feel strong and to reconnect with the nature. It is love, passion and addiction at the same time. She is always curious to try something new, experiencing the extreme and going on adventures.
In summer 2020 she ran nearly 100 kilometers and 6.600 meters of elevation gain through the ski resort of the Gastein Valley without any external carbohydrate intake, self-supported and just with easy profiled street running shoes. She discovered running alone the top of the Tischlerkarkogel and the glacier around with light trailrunnning equipment in one day and climbed around the Graukogel unsecured. In fall 2020 she torn her ankle again with ligament/ bone avulsions and passed a distance of 70 km and 4.400 vertical meters in the mountains on crutches.
In 2021 started to prepare herself for her first long distance running adventure in the alps and planned to run the Via Alpina Red Trail from Triest to Monaco, 2.650 km and 160.000 vertical meters. For preparation she ran from Pfarrwerfen to Radstadt 350 km and 15.000 vertical meters in the Salzburger Almenweg in 3 days, but had to stop before reaching Pfarrwerfen again due to her accident on ice and the waterfall. With the following knee surgery 6 weeks before it was planned to start the Red Trail TransAlp in August 2022 it was nearly unpossible to be fit enough and fully recovered in time to go on such an huge adventure. Juli and her team decided to give it a try and to start anyway, but on stage 4 Juli re-injured her knee and is rehabilitation from it since then. There is no doubt, that Juli and her team will come back another day to finish what they've started.
The Via Alpina
Juli is currently rehabilitating from her surgeries on both side knees due to her accident end of May when falling through ice into the waterfall and from the re-injury at her first attempt of running 2.650 km on the Via Alpina Red Trail. With the support of Anni as her own physiotherapist and the Rehabilitation Center and Sport Medicine of the Alpentherme Gastein Juli is working hard on her comeback on the trails. Going in small steps Juli decided to give the Red Trail another try, but there are also 4 other transalp trails of the Via Alpina waiting to be discovered on long-distance running. On Juli's way back running the Purple Trail with its 1.050 kilometers first could be an opportunity before starting in Triest again. More details coming in a few months.
It is Juli's big dream to run all 5 transalp trails of the Via Alpina. Fully supported by Anni with her expertise as Sport Physiotherapist and Osteopath they won't stop working hard to find a way making this dream come true.